Who said that men can't wear jade jewelry?
Jade is not the thing for women only, More philosophers have said that jewelry is the tempera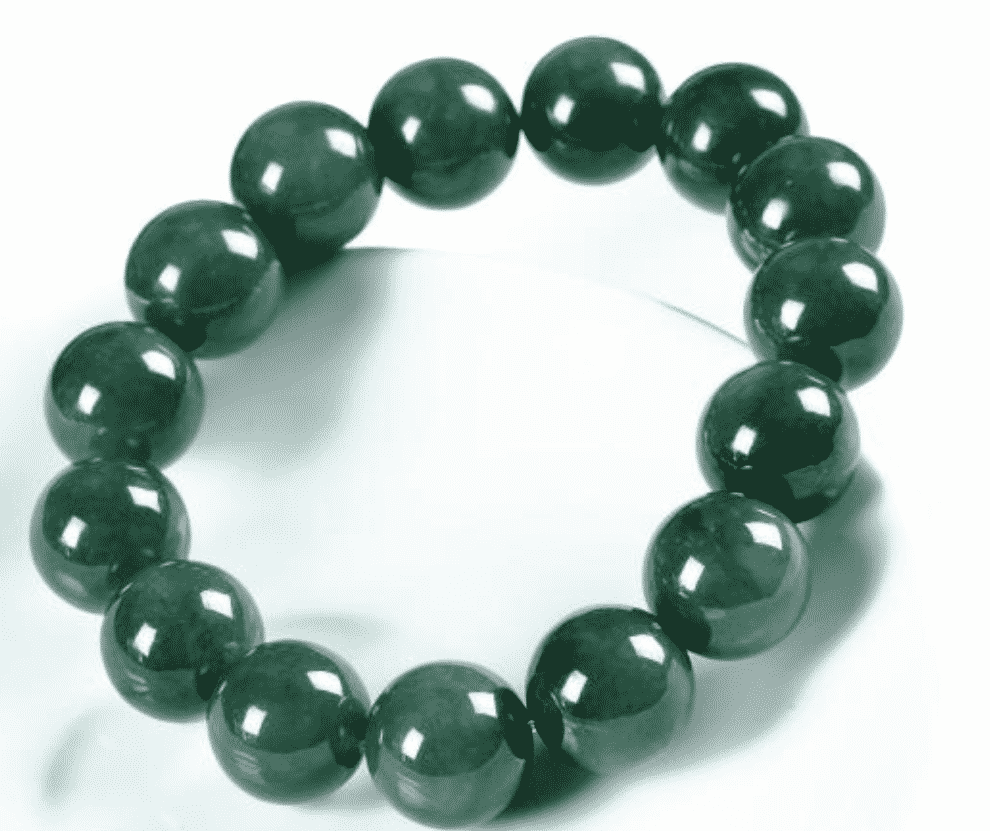 ment soul for men. in order to decorate oneself and improve their own charm. Can men bring jade jewelry?
In fact, since ancient times, men have their own unique decorations. As a man, they should have a good temper. Like jade, it is refreshing to the present society.
What kind of jade jewelry is suitable for men?
First, jade Guanyin is the most popular jewelry for them, a Chinese maturation said that men should wear a Kwan Yin, and women should wear a Buddha.
people hope men can have the Goddess of Mercy, that remind them to deal with everything smoothly, the Jade Kwan Yin to wear Guanyin can play a protective role in his safety. People have pinned their good wishes to the Jade Goddess of Mercy.
The second suitable jewelry for men is the pendant of a jade dragon. The emerald dragon is the auspicious incarnation legend. The dragon and the Phoenix are together, which means that husband and wife have very good relationships,  in the Chinese culture.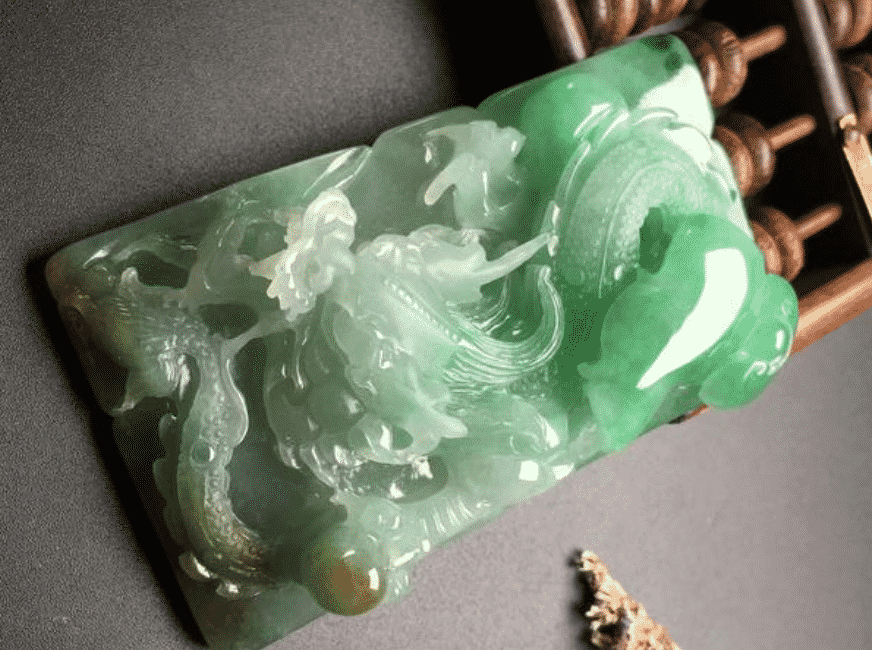 Dragon is the image of the totem. His extensive use in all areas of Chinese civilization is an important part of Chinese culture. Men wearing dragons symbolize the noble and rich life, and consumers born in the Chinese Zodiac in the Year of the Dragon are also very suitable for wearing it.
third. The jade jewelry suitable for men is the jade donuts pendant. It is a piece of traditional Chinese jewelry, From the appearance, he is around, the feng shui that conforms to Chinese culture, In today's life, jade donut necklaced becomes a gift between friends.
The fourth jade bracelet is the beads jade bracelet. When men wear it, the jade is touched the skins, The minerals in the jade can be absorbed by the body. For the human body, to achieve a certain health effect, grade A jade beads chain is a great treatment for human Feng shui.