Our story
Helen Grade Jade is an internet based business that specializes in authentic grade A jade jewelry since 2012. We know for our premium quality jade jewelry.
Based in Melbourne, Australia. We deal in affordable and authentic jade jewelry. Our specialty is sourcing jade jewelry is crafte into novelty pieces that are exquisite in appearance and texture.
We aim to provide Grade A jade jewelry with excellent longevity to anywhere you are in the world. The jade used in each of our pieces looks magnificent when each facet contracts the light and sparkles with a radiant vibe. Our store offers jade pendants, jade bangles, jade rings, jade statues, we can accept all kind of jade designs to match your requires, and can mosaic jade in silver or 18K gold bases for our customers.
We source for the best quality Grade A jade from factory directly. All jade gemstone comes from Burma and produced in Guangdong factories. Our Jade guaranteed and if you notice a dyed jade. We will take care that you get ten times back.
As one of the leading online jade jewelry store, we are confident you will find a perfect jewelry for you. Our collection offers exciting and fresh pieces each time. They priced at very reasonable rates. Are you ready to start your jade shopping spree?
visit our store now.
We Make Handmade Natural stone jewelry
Discover our Jade jewellery catalogue with unique designs that will catch your eye: Jade earrings, pendants, bracelets, and rings in various styles. At Helen A Grade Jade, we understand that every occasion is unique, which is why our collection of Jade jewellery includes a wide range of styles, from casual jewellery for everyday activities to elegant jewellery for special occasions. Because of our industry experience, we have access to the best suppliers, allowing us to provide the best price to our customers.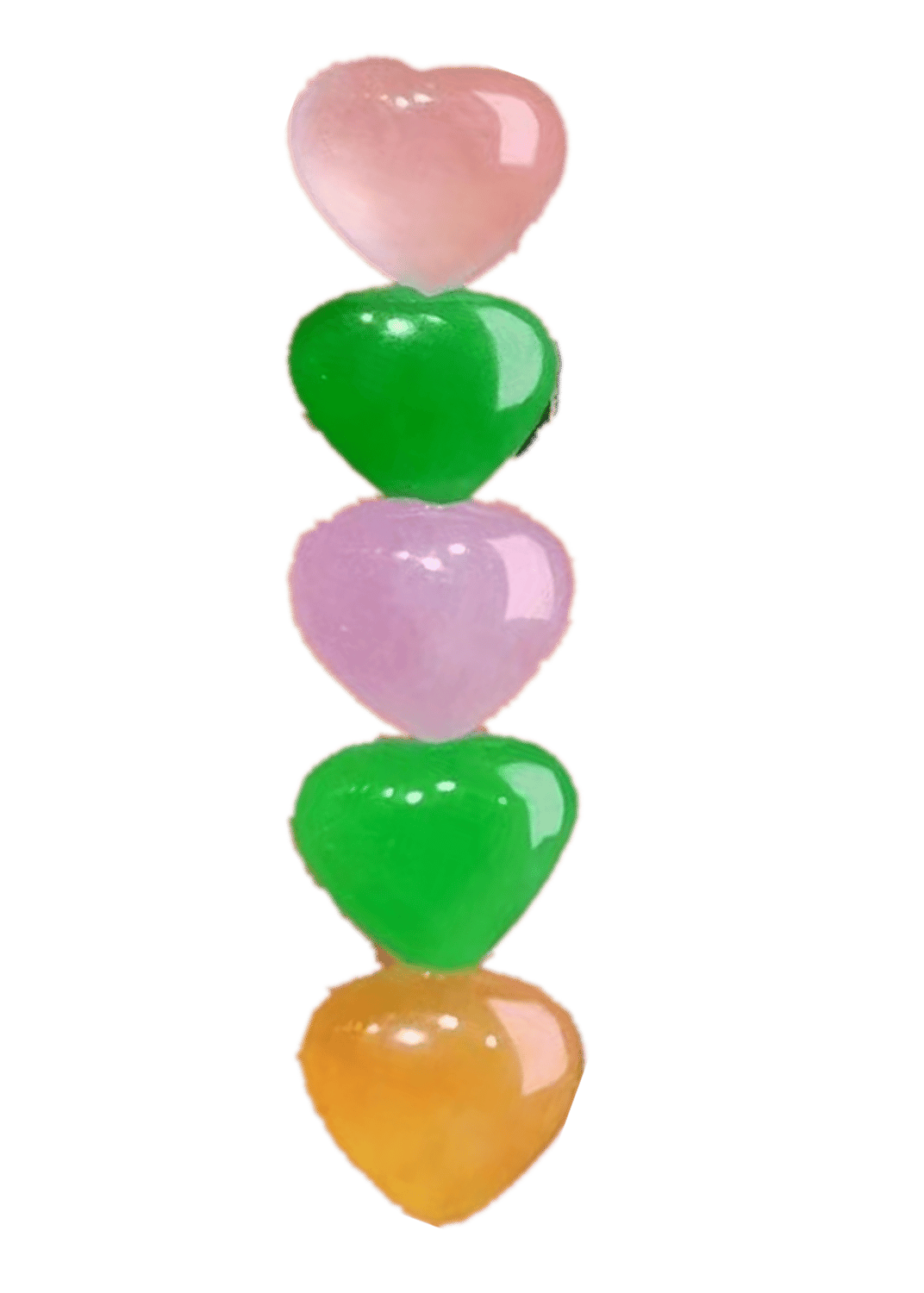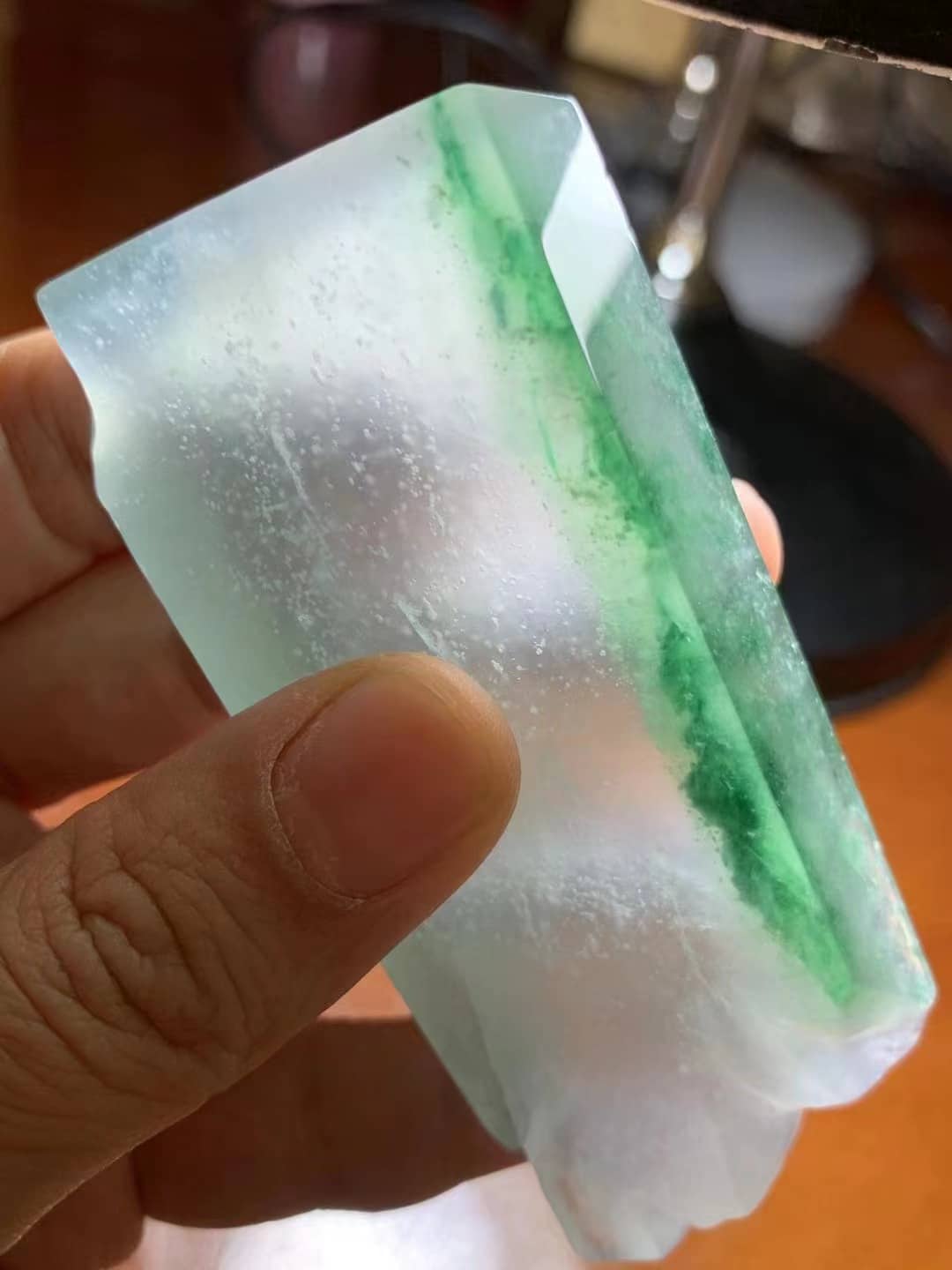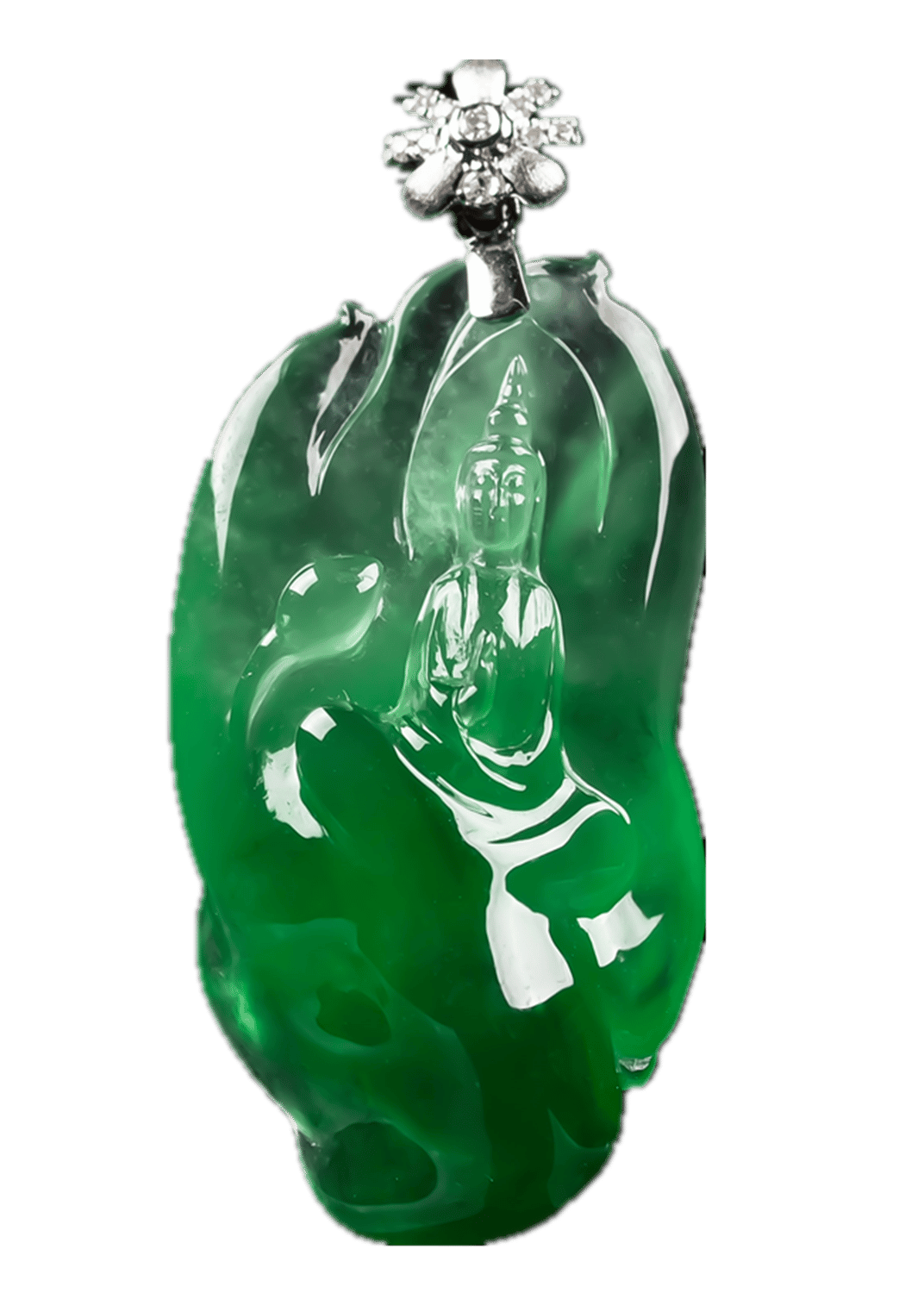 Real natural gemstones
Our only raw material is natural jadeite that has not been chemically treated. We do not sell Type B or Type C jade
Fair Trade
We charge different prices for different stone qualities. We are equally honest with all the customers, and you can get a fair price for jadeite from us.
Hand made
Stone carving is an art. Only by hand-made can it reflect the essence and beauty of stone. Our jewelry is all handmade.