We ship items worldwide.
Shipping, Exchanges & Returns, Warranty
Jade jewelry all items purchased on www.helengradeajade.com are dispatched either the same or next working day from our Melbourne facility. All orders come with a free shipping box and a wipe cloth. Pendant comes with a free cord.
Exchanges & Returns
You can exchange or return unused items within 7 days of receiving the item.We provide a limited 365 day manufacturing warranty on all jewellery purchases with proof of purchase. This does not cover 'accidental damage' 'deliberate damage', excessive or normal wear and tear. Items must be received here in "new perfect condition". Any items sent back insufficiently packaged including in just a bubble wrap envelope will not be accepted as the items will almost certainly be damaged and will no longer be considered in "new perfect condition". If you have any questions about the items please contact us at once. We will resolve it for you ASAP. We will make the refund as soon as we get back the item. Or replace the item for you.
Warranty shipping :For any returns, exchanges, and repairs, the client is responsible for the costs of shipping.
Bangles and rings: It is the responsibility of the customer to order the correct size. We do provide a sizer with every order but are not responsible for the incorrect use of this device which has proven to be very accurate and useful. If the wrong size ring or bangle has been ordere you can return for an exchange.For wrong size order there will be a 10% restocking fee occur.
Import duties :import duty and tax if accur that is the buyer's responsibility to pay,For buyer ordered the wrong size ,there is a five dollars restocking fee occur.
Payment:
We accept PayPal / MasterCard / Visa / Secure Payments via PayPal
We are happy to assist you please message us for further assistance.
Click Here to Contact Us :helengradeajade@gmail.com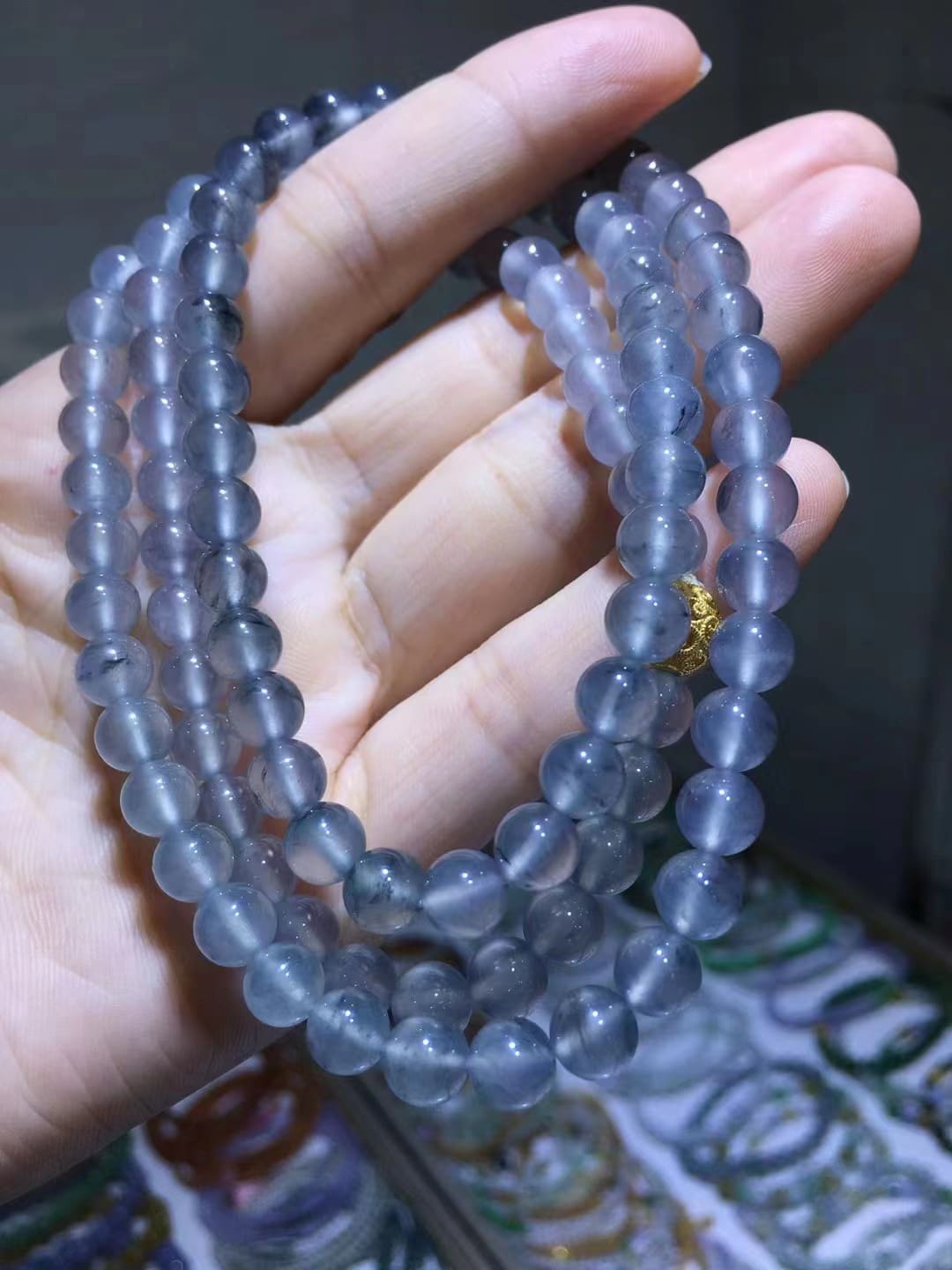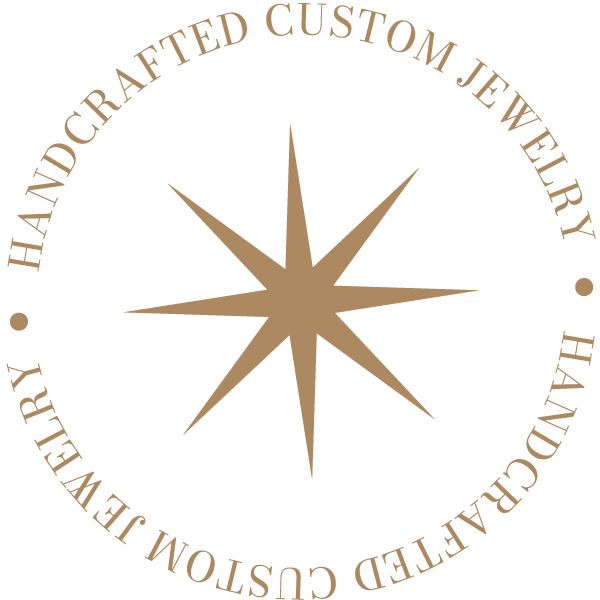 Jewelry in different styles
✔ Jade Rings
✔ Jade Earrings
✔ Jade Necklaces
✔ Jade Bracelets
✔ Jade Hangers