Burmese jewelry refers to the jewels of Myanmar, the first thing people think of is jade.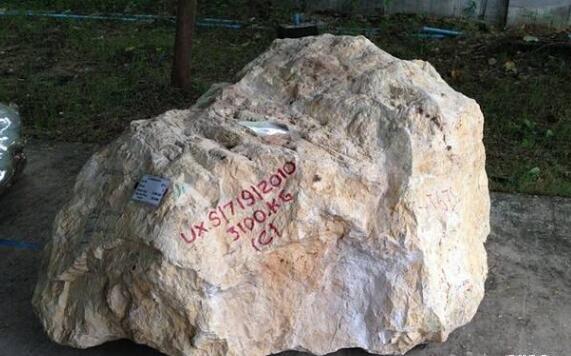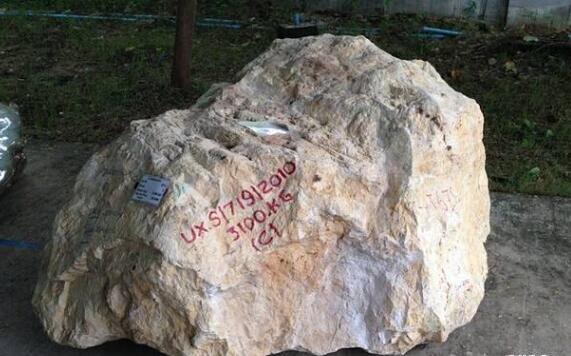 we don't know a specific number of jadeites in Myanmar.
the amount of storage currently is not going to excavate very quickly.
In Burma, the jadeite mines are in Kachin State to the far north.
yet Mandalay as the principal business focus and biggest city is the exchange's center point.
 Jade is also the national treasure of Myanmar, this resource is constantly providing wealth to Myanmar.
the Myanmar government will gradually begin to control the mining rights of Myanmar mines.
prohibiting foreigners from mining.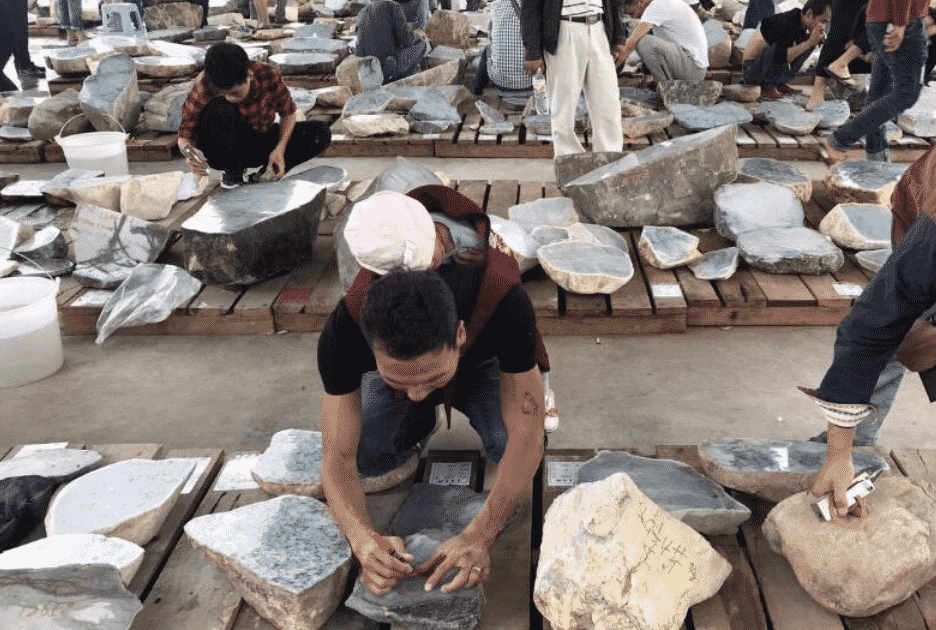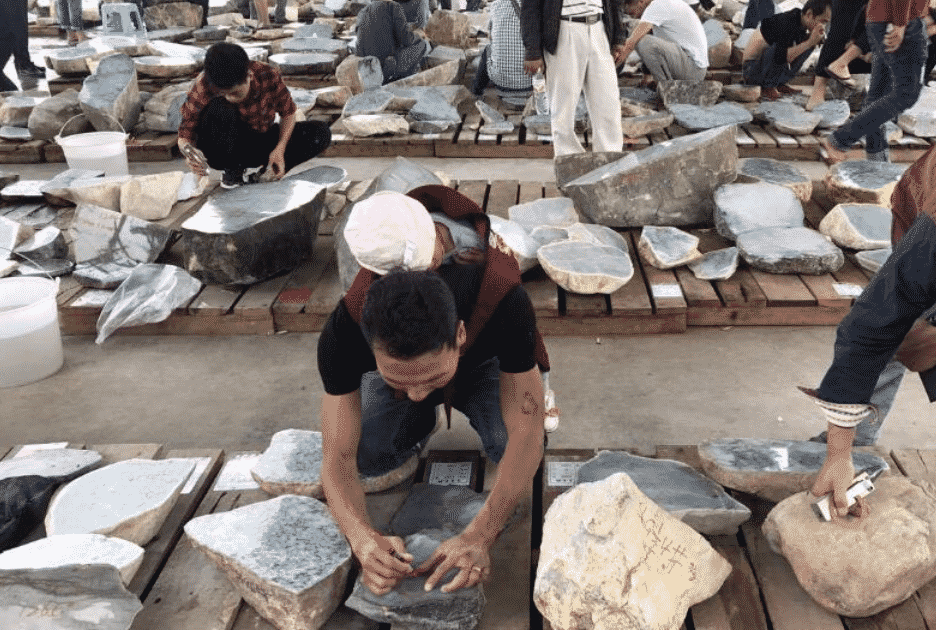 the resources of high-quality jade minerals become less and less. the more time it takes for Muna and Hpakant jade mine.
people like beautiful jadeite stones.
the world's civilizations say that the Myanmar government controls the proper jade storage.
people can still continue to excavate for more than 100 years.
Everyone knows that the world's gem-quality jade is from Myanmar.
If Myanmar stops the mining of jade jewelry, then Myanmar jewelry will become more and more expensive in the world.
However, the current impact of mining on the environment is very large, the high-quality jade will gradually decrease, and the price will continue to rise.
Every year, many people concerned about Myanmar jade gemstone auctions.
With the development of the Internet and the transparency of the jade jewelry prices.
people start to know the value of the jade a lot.
The jade jewelry auction organized by the Myanmar government.
From 2010 onwards, the Burmese government will manage the jade resources strictly only through government auctions. and other transactions without the government is illegal.
Mandalay's jade market is presumably the market of most enthusiasm to the explorer dropping by the neighborhood.
Most Burmese towns will include more intriguing and photogenic general markets than the terrible Zay Cho building.
however relatively few have whole markets committed to the valuable green stone.
We are a jade factory that is engaged in the original production and has been engaged in the jade industry for more than 15 years. We have processed the jade stone from the market with first-hand resources, we guaranteed the authenticity of our jade. We have a very deep relationship with the source of jade. All the jade we sell are pure natural, without any chemical treatment of the first-hand jade, please rest assured to buy at www.helengradeajade.com